You may think that knee and ankle protection is something that you don't really need, but in reality, modern powersports machines are powered by capable engines and can reach dangerously high speeds. Protective gear is especially relevant if you tend to do extreme tricks or like to race your friends. Knee and ankle protection products are designed to make sure you don't tear your muscles and ligaments or break your bones in case of an accident.
Don't make a mistake thinking that knee and ankle protection is designed solely for off-road biking or racing. Read our article explaining the difference between main knee and ankle protective braces, sleeves, and other pieces of gear that can save your limbs from harm. Our store can offer a wide range of these products so that you could stay safe and enjoy your adventures even more.
Are Knee and Ankle Protection Necessary During Powersports Activities?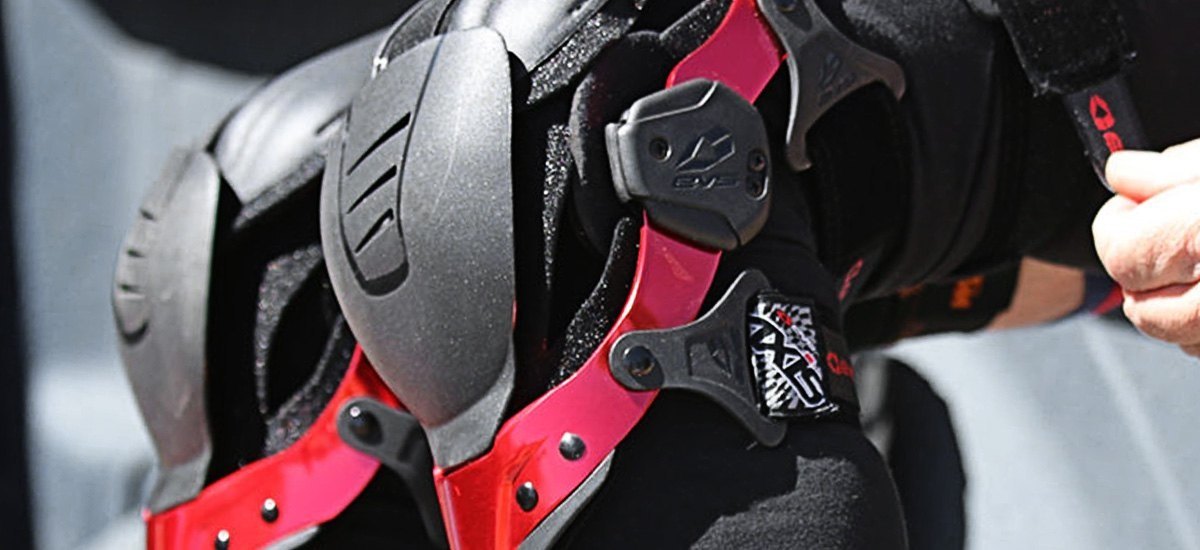 Click the image to enter the article page at POWERSPORTSiD.com
To see the full catalog of knee and ankle protection gear, please click the "Shop Now" button below:


Or use this link.
If you have any questions, feel free to ask them here, in a PM, or call our tech experts at 888.903.4348​